Want to enjoy great food?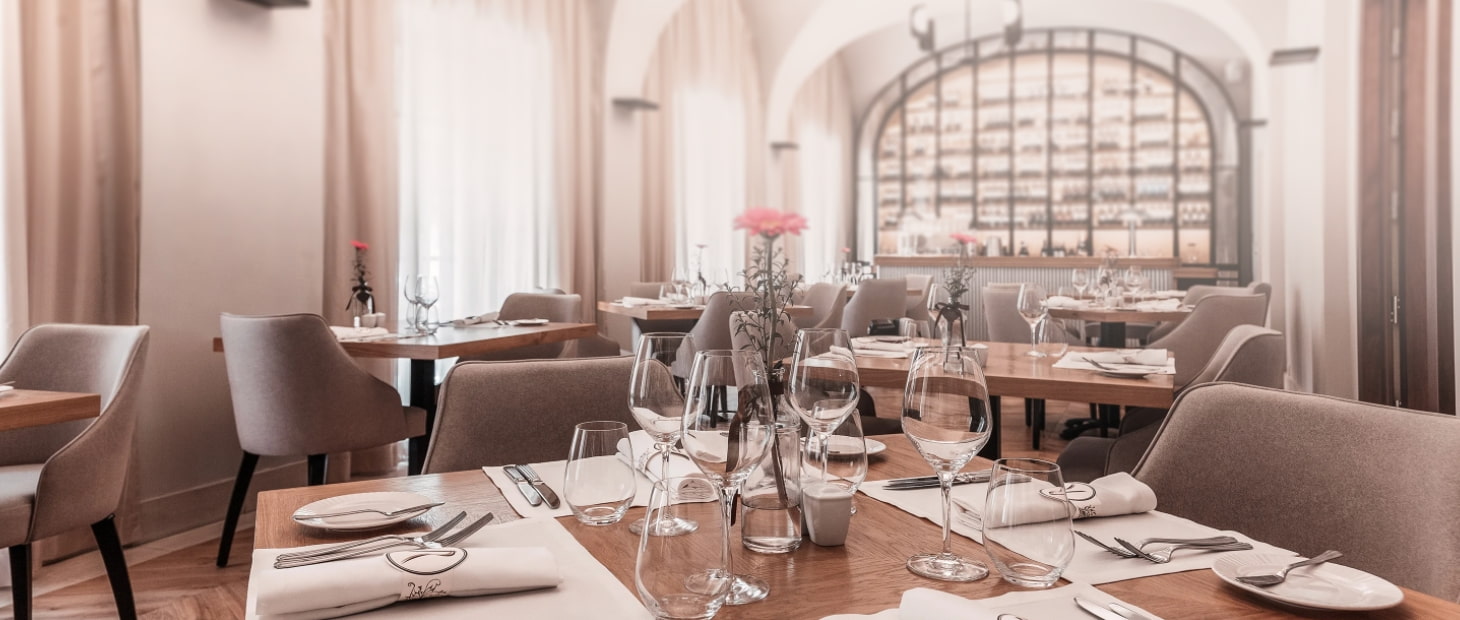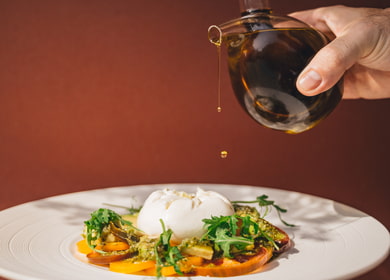 International cuisine with an accent on Polish dishes from our experienced head chef. We have designed the menu to satisfy the taste buds of even the most demanding guests.
The hotel's restaurant offers meals between 12.00 and 10.00 p.m. every day.
You are cordially invited.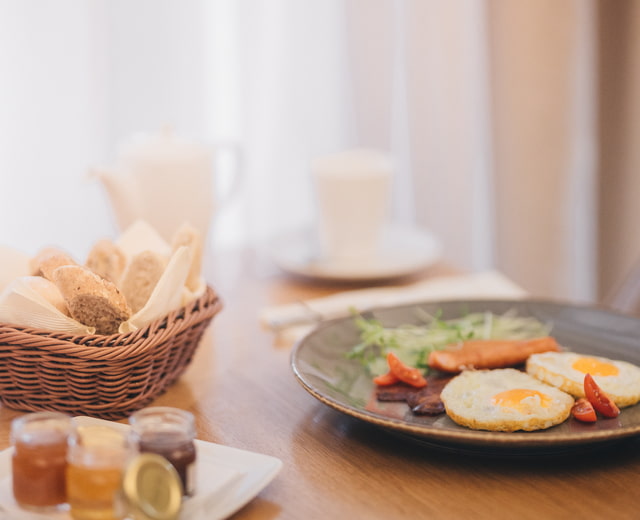 Good morning
Treat yourself to a lavish breakfast and don't rush. And enjoy some good coffee while you do so. You'll look forward to the start of your day with us.
Breakfast is served between 7.00 and 10.30 a.m. At weekends we'll be happy to serve you from 7:00 to 11:00 a.m.